Veteran retro gaming/arcade show organisers Revival Retro Events returned to take the retro scene by storm once again last weekend, after a break from major events since 2014. IT Professional magazine examines emerging technologies, security issues, data management techniques, and systems integration challenges and how they affect the enterprise. Sometimes the target of the animation is the computer itself, but it sometimes the target is another medium, such as film. The museum traces the history of the computer from ingenious mechanical devices to compact machines from as recently as a few years ago. Dalhousie Computer Science alumnus and CEO of Curbza, Scott Theriault, has created an app that can help distressed families rebuild their lives in Fort McMurray. Cisco last month sued security researcher Michael Lynn after he gave a presentation on hacking router software at the Black Hat security conference. April, Google has launched a service that allows users to print documents from any printer without having to install the printer driver to the computer.
Andy told Retro Computing News that he currently has such industry notables as Jon Ritman, Steve Wetherill, Jas Austin, Oliver Frey, Roger Kean, Simon Butler, Ben Daglish, Mev Dinc and John Romero signed up for the project, with the list growing daily!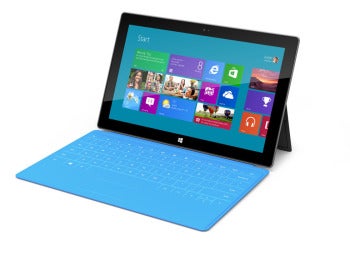 The Recursion 2015 computer science fair is taking place in The Levi Fox Hall at the King Edward Vi School in Church Street on 4 July, 11am – 4pm, and judging by the final exhibition plan released today (click image below for larger version) should be a cracking event – and what's more, admission is FREE!
His personal attorney, Brad Keller of Byrnes & Keller in Seattle, noted that Lee had worked for Apple Computer and Silicon Graphics before going to work for Microsoft, and that he avoided disclosing any confidential material from those companies to Microsoft.
After a good 8 months of blood, sweat and tears, REVIVAL Solstice 2016 was held last weekend and what a stormer it was – close to a thousand people descended on Banks's Stadium over this sunny July end and helped us celebrate a return to proper scale after missing the calendar last year!